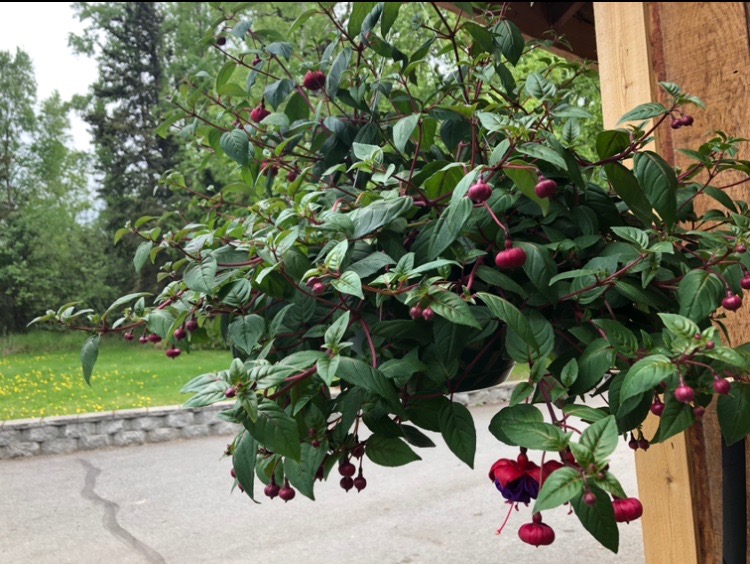 Mission
The mission of Vibrant Life, LLC is to educate and illuminate all the possibilities we humans have to be fully present in our bodies and lead rich and vibrant lives. Through our podcast, one-on-one functional coaching, blog posts, and social media-we aim to awaken in you a natural curiosity for your own body's most vibrant life.
Coming Events
Vibrant Life, LLC Podcast will be debuting some time this Fall. Along with the debut interview, we will have a list of upcoming natural health experts highlighting the work they do in alternative medicine.
Testimonials
"Megan helped me so much. She was exactly who I needed to help me determine what my next steps needed to be. I feel better than I have in years." ~Chelsie
Current Deals
We are having a Vibrant Life, LLC Summer giveaway! Rules: 1. Like us on Instagram and Facebook. 2. Tell us why you would benefit from partnering with a functional detective. That's it! After you do that, you'll be entered into a drawing to win 50% off a Premier Case Review ($175 off of a $350 value). The drawing will take place on June 19, 2020.
Find us on Social Media
@this.vibrantlife on Instagram
http://www.facebook.com/vibrantlife on Facebook